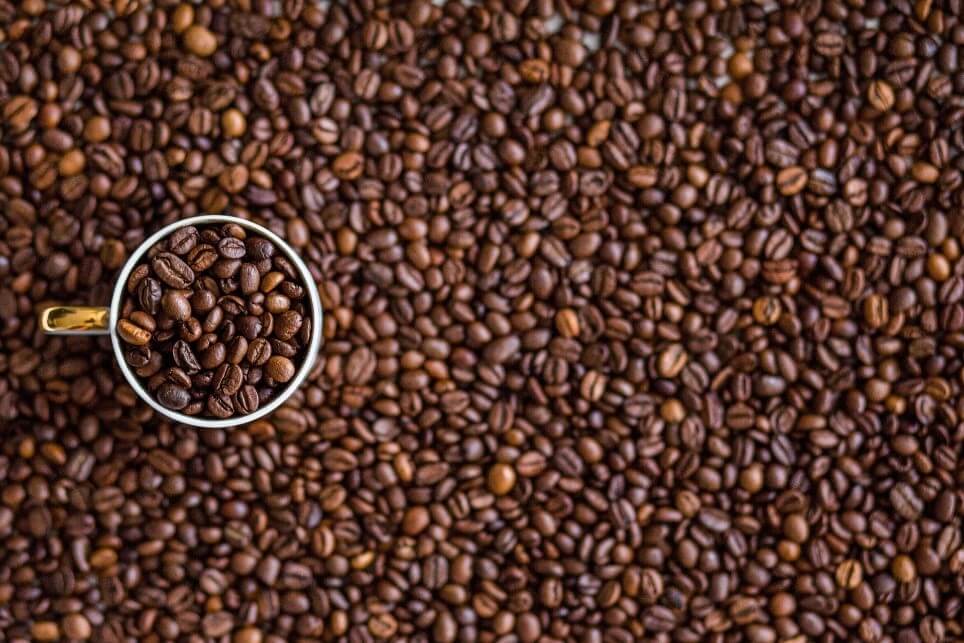 Winter is well and truly upon us now, and with time taken out of everyone's busy morning schedule to de-ice the car most mornings, dark skies making waking up slower, and all the rest, a fine cup of strong coffee with a rich flavour and a hearty aroma on arrival at work (and at intervals through the day to keep the chill out) is never more sought after than in the Christmas season.
Still, while we won't deny that an upgrade to the latest coffee machine – a FLAVIA 500, say, or a Keurig, if not trialling a Jura bean-to-cup machine – is a great Christmas present for your staff to keep them motivated and happy into the new year, this is also a time when we at Nexus Drinks like to look back on a busy year, helping our customers get the rich taste they crave and keeping colleagues their customers happy up and down the country in offices, pubs, factories and showrooms.
It's been a busy year and a lot has changed, good and bad alike, for all of us as the year's gone forward, but as we reach the end of it, there's one thing we absolutely have to admit; it wouldn't have been the same without all of you.
We would like to take this opportunity to wish each and every one of our customers a Merry Christmas – and a happy new year into the bargain! We look forward to continuing to supply you with the best tasting coffee from the best machines on the market next year.