Are you looking for Coffee Machines for Restaurants, Cafes and Pubs?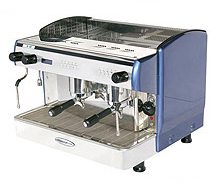 There are essentially two ways to produce high quality coffee. The traditional way uses traditional coffee machines such as the Stafco range of coffee machines together with a coffee bean grinder. More recently,  there has been an increase in single use and "bean to cup" coffee machines for restaurants, pubs and cafes.
Which system do you need? Espresso Machine, Cappuccino Maker, etc
The Jura range of bean to cup coffee machines produce from 30 to 200 cup plus per day, covering low volume to very busy outlets.
All of our coffee machines are professionally imported from Spain, Italy and Switzerland only. A full national back up service is offered.
Flavia Coffee, Kenco Singles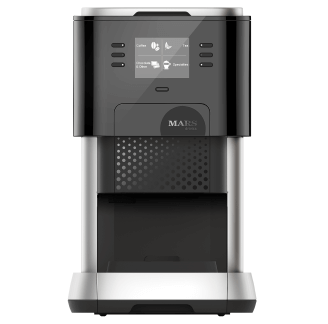 The easy and convenient way to produce individual cups of freshly brewed coffee, tea and hot chocolate. These systems are ideal for public houses with up to around 100 drinks per day. They are the simplest systems to run, whilst producing excellent coffee and tea from a wide range including Espresso and Cappuccino.
Read more on Flavia 500 Creation
Read more on Kenco Singles Machine
Technivorm Filter Coffee Machine System

Nexus offer the wide range of Technivorm filter coffee or 'pour & serve' systems including bulk brewers. Tell us your requirements and we will offer our keenest price.
Users
Fox & Hounds, Barley, Herts: "Since installing our Kenco Singles system we've never looked back. We can cope with our busy period without having to run between the kettle and the coffee jug."
Call Now:
With 25 years in the refreshments business and a national support network, nobody knows more about vending than Nexus and nobody offers a wider range of vending machines and coffee machines.
To find out more about vending machines from Nexus Drinks give us a call now on:
0800 454 301
Or email us at [email protected] and you can have a coffee machine delivered within days.