The Black Friday deals at Nexus make barista style coffee drinking even more affordable. The coffee machines we provide combine luxury and quality with convenience and style. More than anything else they offer the perfect cup of coffee at the flick of a switch. No matter what kind of business you run, and investment ion FLAVIA is an investment in your staff.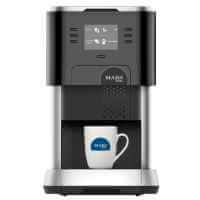 Take a look at our Black Friday deals to find the coffee machine that's right for you. The Flavia 200 is the ideal choice for a business with between 15 and 40 employees. An internal filter keeps the taste as smooth as possible and other features include:
Each cup ready in 40 to 60 seconds
Compact size and chic design
Filter pack technology keeps every flavour separate
Flavia machines use coffee provided by the legendary brand Lavazza. It's not just coffee either. You can choose between teas, herbal teas and hot chocolates. In other words, something for everyone, delivered when they need it. Every pack uses FLAVIA pack sealing, which means that not a drop of flavour goes missing.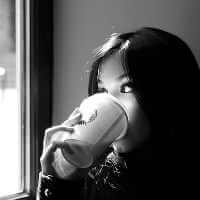 If you've got more thirsty people to serve then why not upgrade to the Flavia 500 this Black Friday? It offers all of the value and quality of the Flavia 200 and more. Each cup takes just seconds to make and the water is heated to the perfect temperature. Heating just the right amount of water has a few advantages as well. It saves energy, which means lower power bills and a smaller carbon footprint.
The FLAVIA 500 comes with a range of accessories to maximise convenience. It can be plumbed into your water supply and can be placed on a base cabinet. A payment system using coins or tokens can be added.
Put all of this together and you have the perfect beverage solution for any busy workplace. New customers taking the Flavia plunge on Black Friday can enjoy the bonus of a 10% cut in the price of their FLAVI machine. Get in touch with Nexus today and find out which FLAVIA machine is perfect for you.