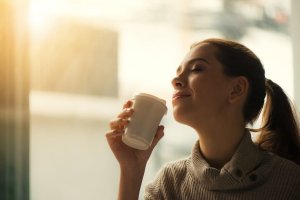 With over 25 years' experience in the industry, Nexus Drinks are proud to be the UK's leading office coffee machine suppliers.
From classic, dependable bean to cup machines through to modern top-brand capsule and sachet machines like the Flavia 500 and the KLIX system, we do it all.
Picking Your Office Coffee Machine
What's the best fit for your office coffee station?
We've produced a question checklist for solving this one. We recommend reading it before you start making your shortlist.
However, we're also always happy to help. Get in touch with us and we'll sit down to discuss your situation. Once we've done that, we can consider the best solution and make recommendations.
We can support you from the moment you decide you want an office coffee machine on beyond installation.
Whether you're replacing an outdated machine or looking to add something new and useful to the work breakroom, we're standing by to help.